Here it is Thanksgiving already which means Christmas is just around the corner. The turkey isn't even in the oven nor has the parade started and every merchant is trying to reach in your pockets and take your money for the upcoming holiday season. I love great savings and would be more then willing to release my hard earned money for a great bargain. The problem is I don't know what to buy anyone anymore so I'm turning to my
Firecrackinmama's Christmas
and
Firecrackinmama's Zazzle
to help me out.
Tomorrow
Zazzle
is celebrating Black Friday just like everyone else - only they are starting early - 3:00 pm Pacific time - 6:00 pm for us Easterners.
With these great savings on customized/personalized items I went into my stores and found them needing more items - the first being
neckties
. So yesterday I had some fun with my images and made some holiday ties in my
Firecrackinmama's Christmas Gallery
.
Back in the old days men were required to wear neckties all the time and they were rather dull to say the least. As time passed others must have thought the same thing as ties became more perky.
This picture of my great grandparents was taken in 1892
Even while relaxing my great grandfather wore his necktie

My great grandfather on my mother's side loved to dress up but he preferred bow ties.
Both my grandfather and my father were very successful Metropolitan Salesmen and of course always wore neckties. According to both my mother and grandmother both men really enjoyed dressing well.
Notice my grandfather's tie design - ah now we're talking
My Dad followed in his father's footsteps
And of course I don't know any woman who isn't taken by a man in uniform - suits alike. I believe the necktie says something about the personality of the man behind the suit.

I thought of those professionals who are always required to wear a tie - legal professionals, doctors and salesmen in particular. Apparently legal professionals enjoy my legal scales.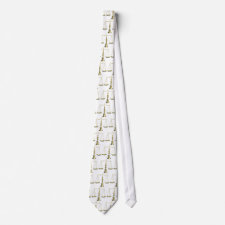 Scales of Justice Necktie
by
Firecrackinmama
View the other
neck ties
from zazzle
Of course I had to redesign it for the holidays.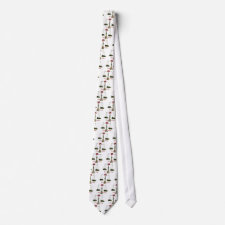 Holiday Legal Scales Necktie
by
FCM_Christmas
Create your own
custom made tie
with Zazzle
Then I thought of the sports minded. They deserve a festive tie as well so: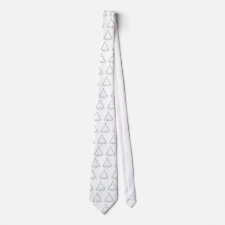 Baseball Christmas Tree Necktie
by
FCM_Christmas
View the other
neck ties
from zazzle
Let's not forget the more traditional holiday ties and New Year's






There are some great gift already designed but nothing is better then creating your own personalized gift. So have some fun, save some money and give a gift someone will really cherish!